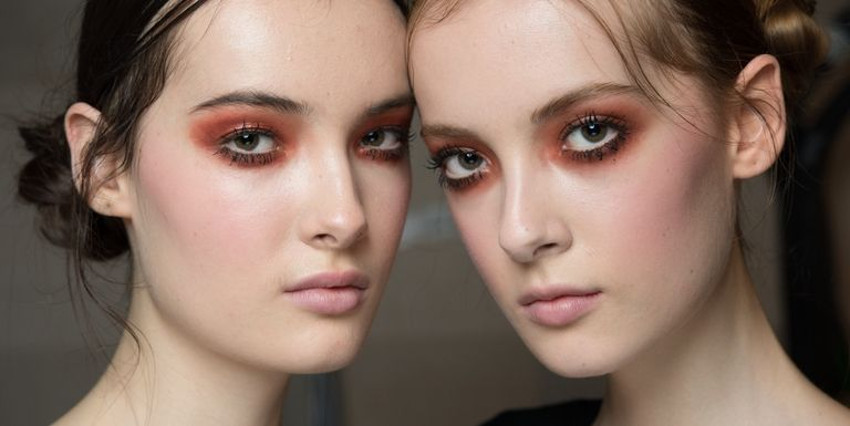 1. Playing mother nature – natural "local" beauty
To meet consumer demand for pure and efficacious products, the industry's approach to natural and sustainable ingredients will be adapted. With the "back to basics" trend only growing in popularity as people choose to buy locally-sourced and produced products, the safety, source and certifications of products are becoming more important than ever before.
As director of education for Universal Companies (www.universalcompanies.com), Anita Lumpkin is charged with creating step-by-step protocols for the unique spa treatments she develops to help salons keep their menus fresh and fun. Salon owners can follow the same process she does when developing their own treatment protocols.